A1 Roofing Stockport: Professionally Handling Roof Leak Repairs In Stockport
Are there marks caused by water seepage, creating marks on your ceiling and along the walls of your building in Stockport? Your roof probably has a leak. You can contact the roof specialist team of A1 Roofing Stockport on 0161 327 0964 to enjoy expert roof fixing services. Both the building owner and a tenant could rightfully be stressed out by the challenge of a leaky roof in Stockport. Leaky roofs should not be overlooked, neither should its maintenance be postponed, as it can give rise to moulding, rotten frames, and sheathing in Stockport. The ceiling and insulation could be ruined in Stockport. Our professional services operate round the clock to fix leaking roofs. Call A1 Roofing Stockport now on 0161 327 0964.
Our Guarantee
---
Free site visit and survey
No hidden costs
British standards compliant
Fully Insured
Clean and efficient
Professional workmanship
About A1 Roofing Stockport Roof Repair Solutions In Stockport
A1 Roofing Stockport is a reputable company in the UK that provides effective and dependable services for various roofing needs. If your roof has been a victim of harsh weather conditions or other environmental hazards, A1 Roofing Stockport are on hand round the clock to offer fast and dependable roof leak repairs. We assure you of excellent and premium services at competitive rates. Whatever the range or coverage of the roof repair services required in Stockport; whether home repairs or industrial standard maintenance, we can deliver.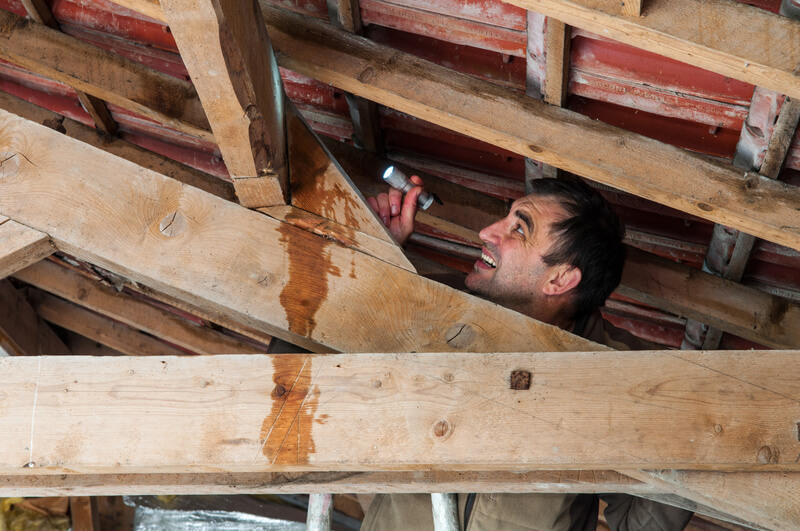 A1 Roofing Stockport not only cater for roof leaks, but also handle other faults in the roofing system, such as damaged tiles and slates, blocked gutters, problems with eaves to name a few. A1 Roofing Stockport have over a decade of experience in providing high quality and bespoke roofing solutions to tenants, landlords, and estate developers in Stockport. A1 Roofing Stockport have a team of thoroughly competent and highly trained professional roofing experts. They are equipped with the latest technology and follow the best practices in the profession. A1 Roofing Stockport are fully certified and insured. A1 Roofing Stockport have continually upheld a reputation as one of the leading brand for dependable and unfailing roof installations, maintenance services, and general roofing services in Stockport in Stockport.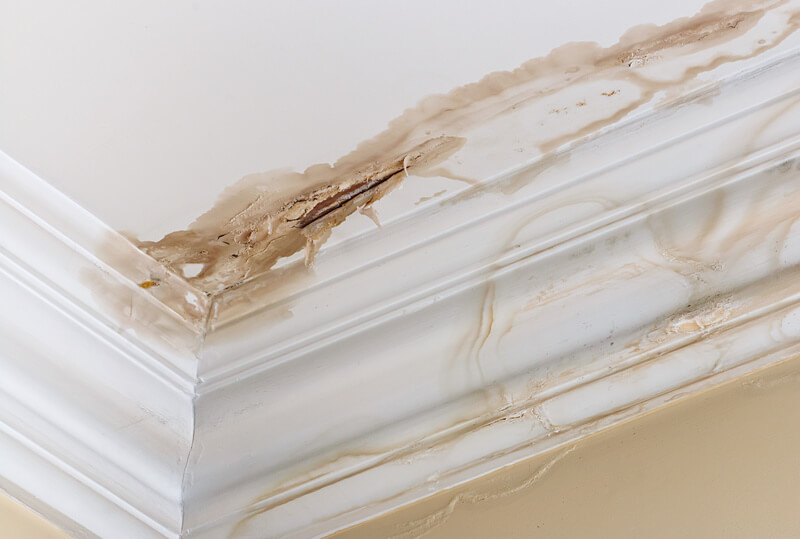 If You Find That The Integrity Of Your Roof Has Been Compromised In Stockport, Take Prompt Action
A1 Roofing Stockport can provide temporary or permanent fixes on all leaking roof problems, and restore the integrity and convenience of your home again. Roof replacements are another service A1 Roofing Stockport offer and or every roof replacement project we embark on, we source for new products and install them with a 20-year guarantee. Our experts at A1 Roofing Stockport will conduct a free assessment of your roof, and you will get a complete pricing at affordable rates.
Place a call to our friendly and helpful customer service experts on 0161 327 0964 to discuss your roof repairs. You can also request a quick quote over the phone, or fill out our simple online forms and A1 Roofing Stockport respond to you in no time! Call our friendly A1 Roofing Stockport customer support staff on 0161 327 0964 to book outstanding and durable leak repair services.
Do You Need Help ?
Call Us Now On
Observations That Signal An Urgent Need For Roof Repair Services For Leaks In Stockport
Leaking roofs are the most frequent problems related to roofing. It is wise to familiarise yourself with some of the most common causes of a leaky roof in Stockport. This helps you identify the root cause of the problem right before you call A1 Roofing Stockport expert roof repair team to fix it.
Shifted Or Impaired Tiles Or Slates
Equally, if the underlay is frequently laid bare to the force of extreme rain in Stockport, it will fall apart and stop working at the highest level. Your roof would begin to leak on account of this. If rainwater forms a pool in the spot where the tiles or slates have slipped or got damaged, a leak is likely to happen in Stockport.
Fault Of The Protector Underneath
The tiles and slates are the only parts of the roof seen outwardly in Stockport. There is a layer of fabric underneath that is intended to transport water that may have penetrated the gaps or cracks between the individual tiles and slates.
Dented Roof Joints
Occasionally, your roofing service provider in Stockport may perform a substandard job, or the flashing at the junctions on the roof may have become damaged. Even the smallest damage in Stockport can spread rapidly when copious amounts of water gain access to this area. In due course, this will make a roof leak.
All Types of Roofing Work Undertaken
Do You Need Help ?
Call Us Now On
Frost Barrier Accumulation
In areas that are known to have intense snowfall, the accrued weight of ice can spoil the roof in the long-term. As the ice melts, it will seep into the nooks created accordingly. If you have a leaking roof in Stockport, call A1 Roofing Stockport experienced repair team and they will respond immediately. Whatever the cause of the leak, we'll act quickly to prevent the problem from escalating. Irrespective of where the leak started, A1 Roofing Stockport prompt response will ensure that it's under control. Talk to A1 Roofing Stockport warm and friendly customer support team today and they will attend to all your questions and issues. At no cost, A1 Roofing Stockport will offer you quotations, and book roof repairs for you.customersAt A1 Roofing Stockport, we uphold strong values in which we build our roofing brand. They are transparency, reliability, and consistency. Our achievements speak for themselves. For over a decade, A1 Roofing Stockport have been providing premium services, and we have outstanding employees, efficient work tools, full insurance and accreditation. We have positioned ourselves to be the trustworthy roofing specialists in Stockport.