Get Your Epdm Roofing In Stockport From A1 Roofing Stockport
In the roofing industry, ethylene propylene diene terpolymer, or EPDM, has been known for over 40 years as a good choice for roofing low slope roofs in Stockport.In the building industry, EPDM still remains a viable choice for the construction and repair of low slope roofing in Stockport.This highly durable rubber membrane can be obtained in two different colours, and is installed in diverse projects in Stockport.In either back of white, EPDM can be installed by using ballasted, mechanically attached, or fully adhered methods in Stockport. A1 Roofing Stockport is known in Stockport as a fully accredited roofing services provider that deals in EPDM roofs. For more than 10 years, A1 Roofing Stockport have focused on providing services that give our esteemed clients value for their money. As a customer focused company, A1 Roofing Stockport are known for our professional and reliable services.
Our Guarantee
---
Free site visit and survey
No hidden costs
British standards compliant
Fully Insured
Clean and efficient
Professional workmanship
Highly Efficient And Functional Epdm Roofs In Stockport For Residential Buildings
The EPDM rubber membrane provides protection for your property in Stockport. This is because your home may be susceptible to weather conditions that give rise to high humidity in Stockport. But, with adequate protection from our professional EPDM services, your household in Stockport can enjoy more security from your roofing. Call A1 Roofing Stockport Now on 0161 327 0964 to Handle your EPDM Roofing Project in Stockport.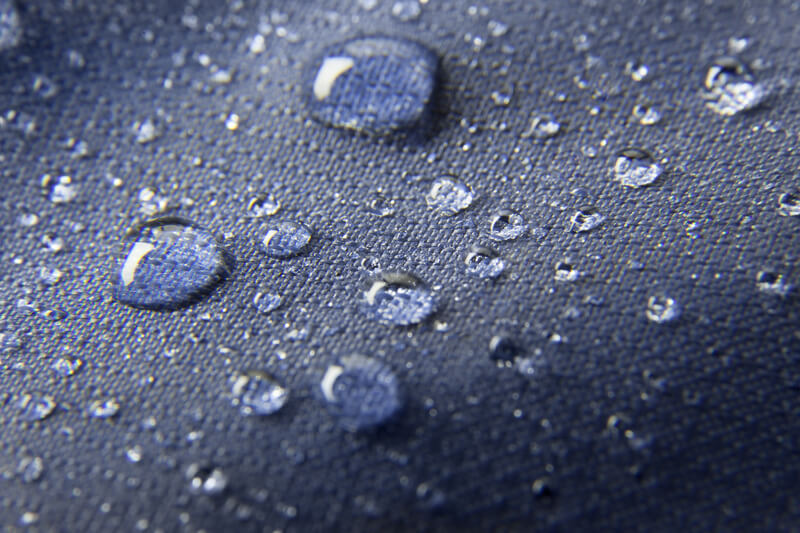 Our highly trained roofers at A1 Roofing Stockport ensure that you get high quality EPDM roofing that is energy efficient, affordable, sustainable, and durable in Stockport. A1 Roofing Stockport are known within the Stockport EPDM roofing market for our high quality and trust worthy services. A1 Roofing Stockport relationship with major EPDM material suppliers in Stockport enables us get high quality materials at the best prices on the market. As a result, A1 Roofing Stockport are able to pass on this low-cost to our customers for the most cost- effective pricing. In addition to your Stockport house roofing, you can use EPDM coverings for your walls, summerhouses, and garden work-sheds.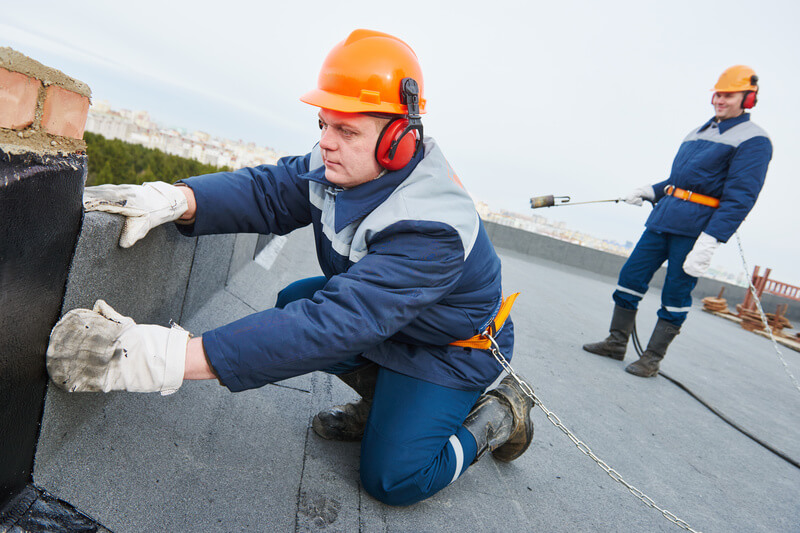 Epdm Roofs For Commercial Buildings In Stockport
The EPDM roofing success of A1 Roofing Stockport is based on the quality of the synthetic rubber compound that is used. Its quality and high performance EPDM roofing membrane is a highly efficient EPDM solution for your industrial building or work place in Stockport. With A1 Roofing Stockport EPDM roofing solutions, you are sure of a highly durable, flexible, and weather resistant roofing option. A1 Roofing Stockport provides EPDM services for buildings such as churches, office properties, shopping centres, distribution plants, and so on.
A1 Roofing Stockport carry out installation and repair projects with adequate care, and abide by safety regulations. A1 Roofing Stockport have a full insurance policy that covers our workers and the building we work on. You have the peace of mind knowing your business in Stockport is not only in good hands, but is under adequate coverage. At A1 Roofing Stockport, we offer a wide range of EPDM services and solutions in Stockport.
Do You Need Help ?
Call Us Now On
Why Choose A1 Roofing Stockport In Stockport?
Experienced Epdm Roofers In Stockport
Our A1 Roofing Stockport team of installers, A1 Roofing Stockport consultants, and A1 Roofing Stockport technicians are experts in the EPDM roofing industry. A1 Roofing Stockport have been in business for over 10 years, providing clients in Stockport with high quality services. A1 Roofing Stockport strive to deliver the best services to our clients, meeting their requirements on each project.
Stockport Epdm Roof Replacement Services
Our services at A1 Roofing Stockport include EPDM roof installations, repairs, and replacement. A1 Roofing Stockport carry out a free roofing inspection in order to provide the best EPDM roofing solution. We ensure that our work is carried out with minimal disturbance. In Stockport, A1 Roofing Stockport friendly EPDM installers are always available to provide you with high quality roofing solutions. A1 Roofing Stockport leave our customers satisfied after the execution of each project.
Valuable Investment
A1 Roofing Stockport believes in delivering excellent services. A1 Roofing Stockport therefore strive to ensure that our customers get excellent services. A1 Roofing Stockport materials come from top suppliers in our business, and we are able to transfer the low cost of bulk purchases to our prices.
High-performance Epdm Roof Insulation In Stockport
A1 Roofing Stockport's polysios provides you with a roofing solution that gives value for money. It is a highly efficient solution in Stockport. One of the benefits of using it is that its R-value per inch is the highest when measured in real world conditions. Therefore, it is a cost effective roofing insulation option in Stockport.
All Types of Roofing Work Undertaken
Do You Need Help ?
Call Us Now On
Quality Epdm Roofing Installation And Repair Services By A1 Roofing Stockport In Stockport
A1 Roofing Stockport have professional roofing engineers that are qualified to provide effective services that meet your demands. Irrespective of the nature of the EPDM project, A1 Roofing Stockport are available to provide satisfactory services that fit our clients'needs. A1 Roofing Stockport building products are made to deliver quality and sustainable commercial roofing systems and fittings. At A1 Roofing Stockport, we provide services that include the use of polysio insulation and reflective membranes. A1 Roofing Stockport energy saving roofing solutions not only help reduce your carbon footprints, but reduce money from excess energy expenses. As such, carbon emissions and excess energy expenses are reduced in Stockport.